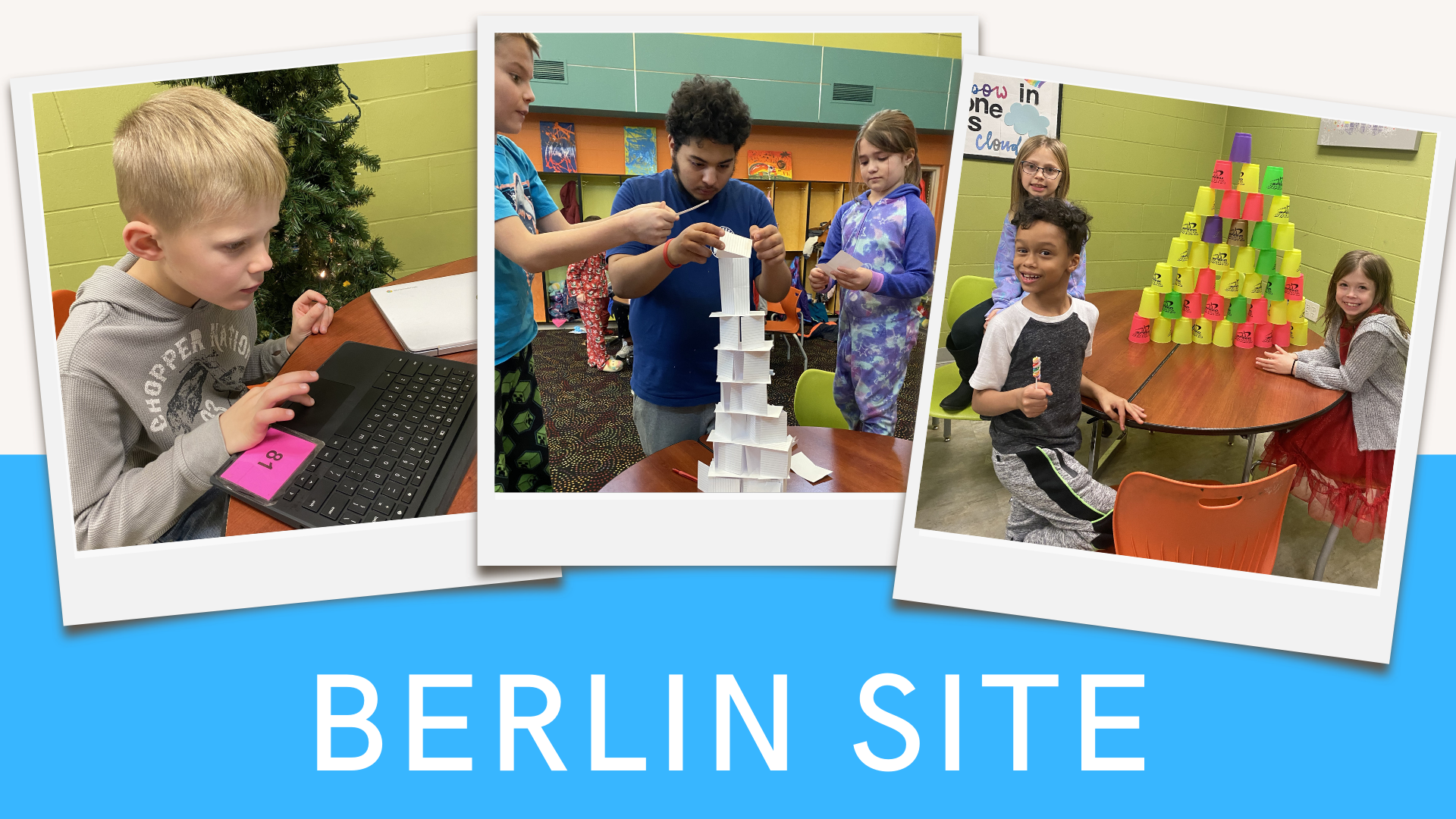 Questions? Contact the Berlin Site Coordinator, Emily Wammer at ewammer@bgctric.org or 920-361-2717 ext 200
What is new at the Club?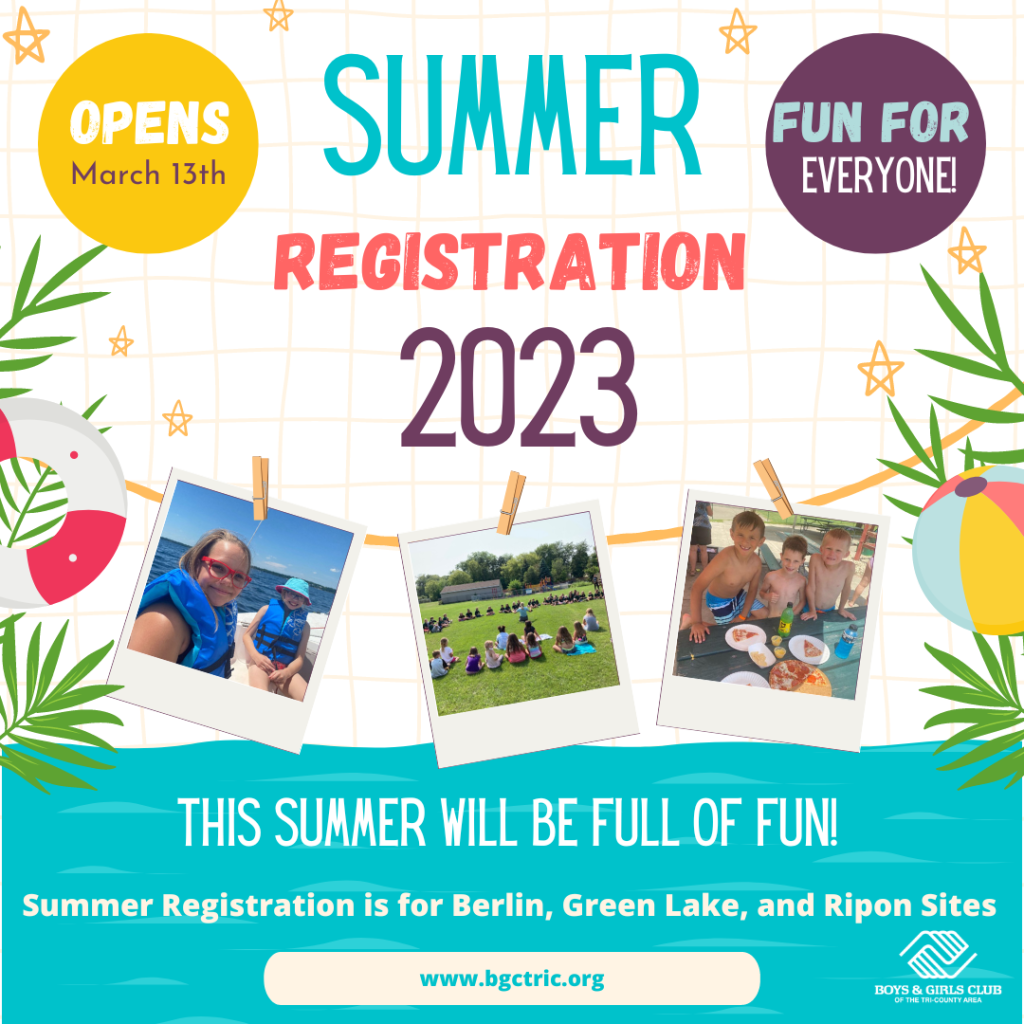 Starting September 2022, Club hours for the school year will be as follows (hours are subject to change).
Youth Center
Following the Berlin Area School District's school calendar the Club will be open on school days Mondays-Fridays 3:30-6:00 pm for youth 6 years old-5th grade.
Non School Days: 7:30am-5:00pm
Teen Center
The Teen Center is open Mondays-Fridays 3:30- 6:00 pm for tweens & teens
6th – 12th grade. Registration is required. Click here to register!
Any questions reach out to Tween Coordinator, Mirissa Nikolai at mnikolai@bgctric.org or 920-361-2717 ext. 207
The Teens 2 Work Program, Driver's Education, and the Be Great: Graduate Program contact Eydie Reiser at ereiser@bgctric.org or 920-361-2717 ext. 302.
Open Gym every Thursday from 5:30pm – 7:30pm at the Berlin Site. Must be 13 years old or older to attend open gym without a parent/guardian present. OPEN TO THE COMMUNITY! Youth registration is required. Click here to register
Registration and Meal Options:
Youth receive a healthy meal upon arrival before starting programs, homework help, or other activities.
Annual Registration Fee – (September 1st- August 31st)
$25/youth
After School Care Fees – (Includes after school care, snack and dinner)
Fall Semester Fee – $50/Child (Start of School Year – Dec. 31st)
Spring Semester Fee – $50/Child (Jan. 1st – End of School Year)
Non-School Day Fee- $10/Child daily
Scholarships are available upon request and no child will be denied for inability to pay. Please contact the Front Desk at 920-361-2717 etx. 0 to request a scholarship.
Register now for a spot on our WAITING LIST.
Club staff will be in contact with you, to set up your child(ren) first day of programming.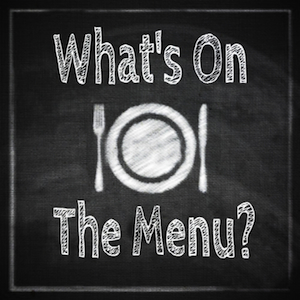 Let's Eat!
The Club provides dinner and snack for all of its members during the school year.  All menus are subject to change due to product availability.