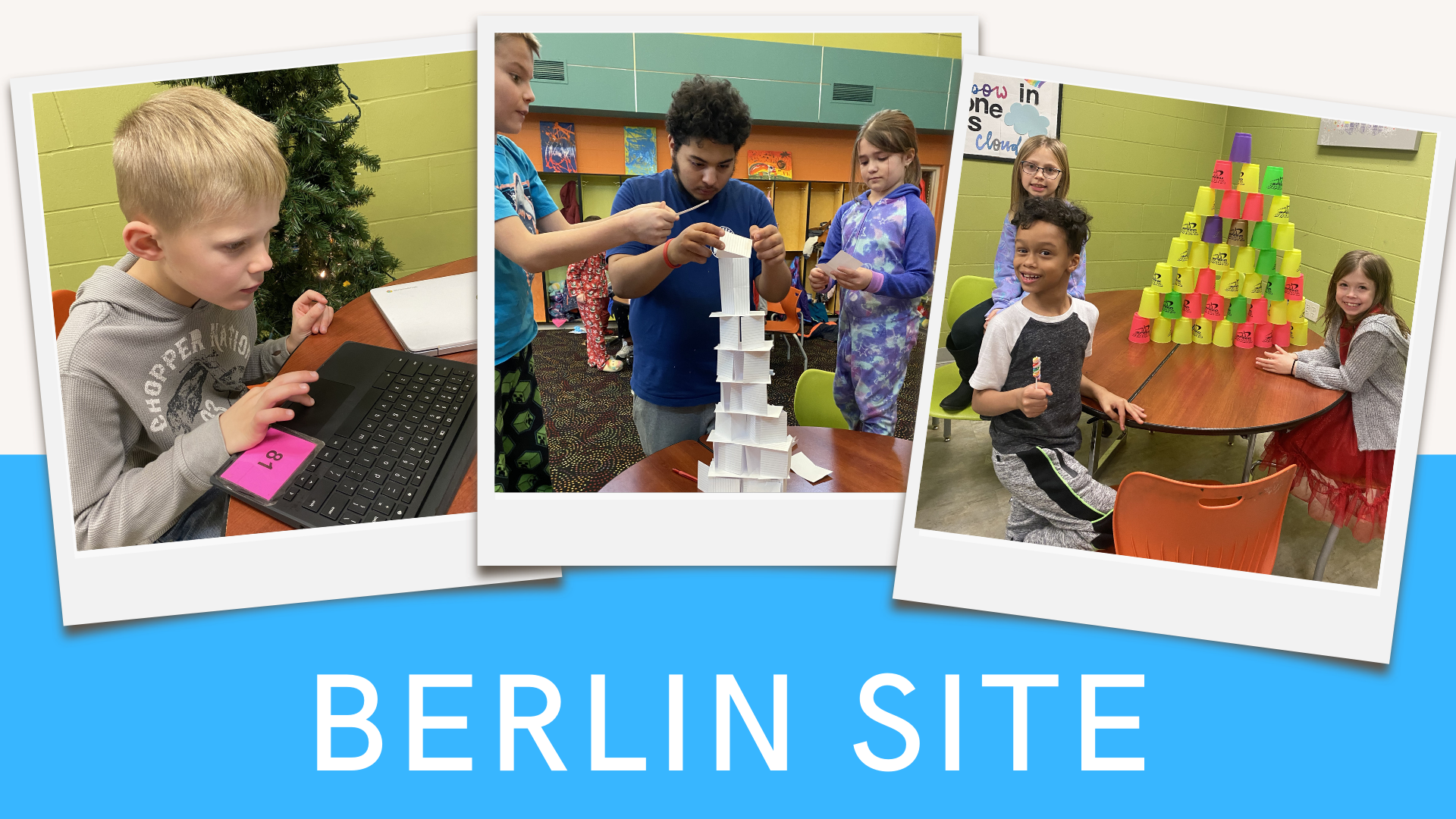 Questions? Contact the Berlin Site Coordinator, Emily Wammer at ewammer@bgctric.org or 920-361-2717 ext 200
The Boys & Girls Club provides after school care and activities during the school year.
Registration and Meal Options:
Registration is now open for Sparks Club after-school care for the 2023-24 school year. The Boys & Girls Club of the Tri-County Area in partnership with the Berlin Area School District, funded in part by the Nita M. Lowey 21st Century Community Learning Center (21st CCLC) welcomes 5 & 6-year-olds to our Little Explorers Program FREE of charge! Students ages 7 to 12 pay a minimal fee of $50/semester with a $25 registration fee. Scholarships are always available and no child will be denied access due to the inability to pay.
While at the Club, students stay with the same staff member throughout the day at a 1:18 ratio. They travel through the Club as a group, providing safety and structure for our attendees as they enjoy all the Club offers. Youth participate in a variety of interactive lessons and enrichment activities. Enrichment activities include STEM, healthy habits, art, career exploration, drama, literacy, social studies, community service projects, character/leadership, and sports & recreation.
We aim to make an impact by providing a safe, supportive, and positive environment in which students will enhance their academic, social, and emotional skills through student-driven, hands-on enrichment experiences led by highly qualified staff in collaboration with community partners.
——————————–
Annual Registration Fee – (September 1st- August 31st)
$25/youth
After School Care Fees – (Includes after school care, snack and dinner)
Fall Semester Fee – $50/Child (Start of School Year – Dec. 31st)
Spring Semester Fee – $50/Child (Jan. 1st – End of School Year)
Non-School Day Fee- $10/Child daily
Scholarships are available upon request and no child will be denied for inability to pay. Please contact the Front Desk at 920-361-2717 etx. 0 to request a scholarship.
——————————–
Registration can be completed at BGCTRIC 2023-24 School Year Registration, or online at bgctric.org. For questions, please contact Emily Wammer, Berlin Site Coordinator at 920-361-2717 ext. 200 or via email at ewammer@bgctric.org.
Starting September 2023, Club hours for the school year will be as follows (hours are subject to change).
Sparks Club runs on school days 3:15 pm – 5:30 pm. Transportation from Clay Lamberton to the Club will be provided daily after school by Northern Express Bus Company. Dinner and an evening snack are provided.
Youth Center
Following the Berlin Area School District's school calendar the Club will be open on school days Mondays-Fridays 3:15 – 5:30 pm for youth 6 years old – 5th grade.
Non School Days: 7:30am – 5:00pm
Teen Center
The Teen Center is open Mondays-Fridays 3:15 – 5:30 pm for teens
6th – 12th grade. Registration is required.
The Teens 2 Work Program, Driver's Education, and the Be Great: Graduate Program contact Eydie Reiser at ereiser@bgctric.org or 920-361-2717 ext. 302.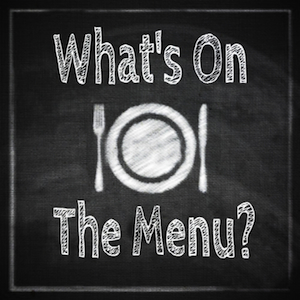 Let's Eat!
The Club provides dinner and snack for all of its members during the school year.  All menus are subject to change due to product availability.