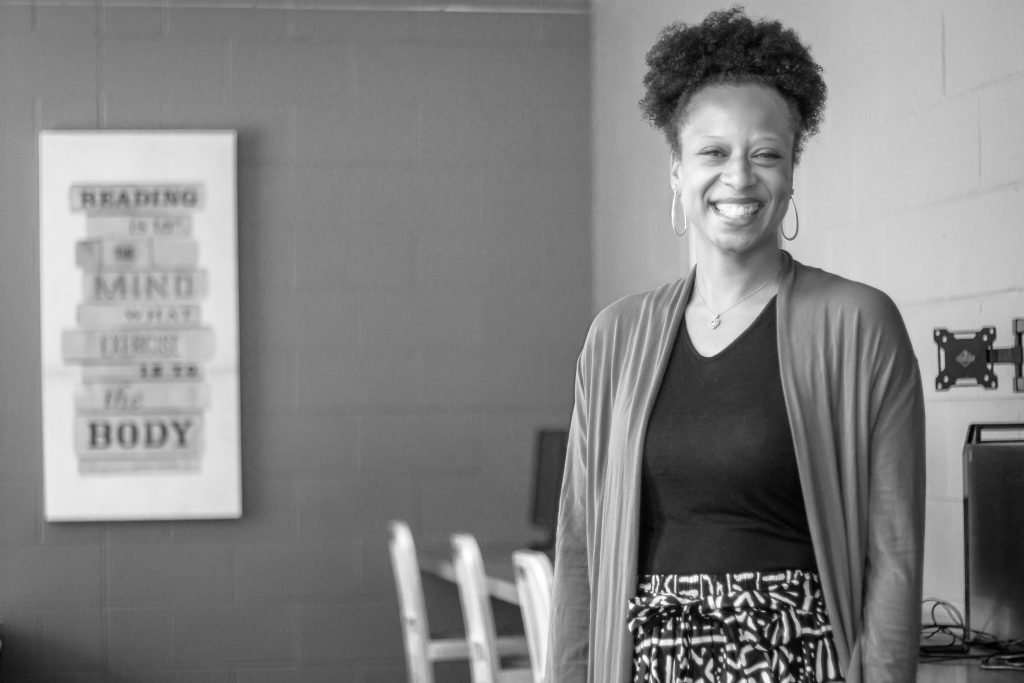 Questions about our programs listed below? Contact Graduation Specialist, Eydie Reiser at ereiser@bgctric.org or 920-361-2717 etx. 302
The Club offers fun programs and resources for teens to express themselves and grow into the individual they want to be.
What you'll find at the Club:
Fun Teen Events – Each month there are new events happening every Monday for teens to come together and do an activity. Click here to see what is going on for this month.
Career Launch – Provides teens with practical training and information on how prepare themselves for their future careers. Also, we want to inspire teens to think about future ambitions and help them achieve their goals. Career Launch offers teens to visit local businesses and explore their interests!
Keystone Club – The Boys & Girls Club most dynamic teen program. Keystone Club emphasizes service and leadership amongst teens. This unique leadership development experience provides opportunities for youth in and out of the Club to participate in activities that focus on academic success, career exploration, and community service. Also, teens have the opportunity to go to the National Keystone Conference!
Open Gym – Must be 13 years or older to attend Open Gym without a parent/guardian present. OPEN TO THE COMMUNITY!  Youth registration is required. Click here to register
Be Great Graduate
I
t's a graduation initiative designed to help middle and high school students remain engaged in school. The program promotes positive academic outcomes by pairing youth (Graduates) with adult mentors (Graduation Specialists) who meet weekly to reinforce the importance of education and build students' confidence that they can succeed academically.

Every student can benefit from having a Graduation Specialist. This person serves as a positive adult role model who is invested in the student's personal and academic success.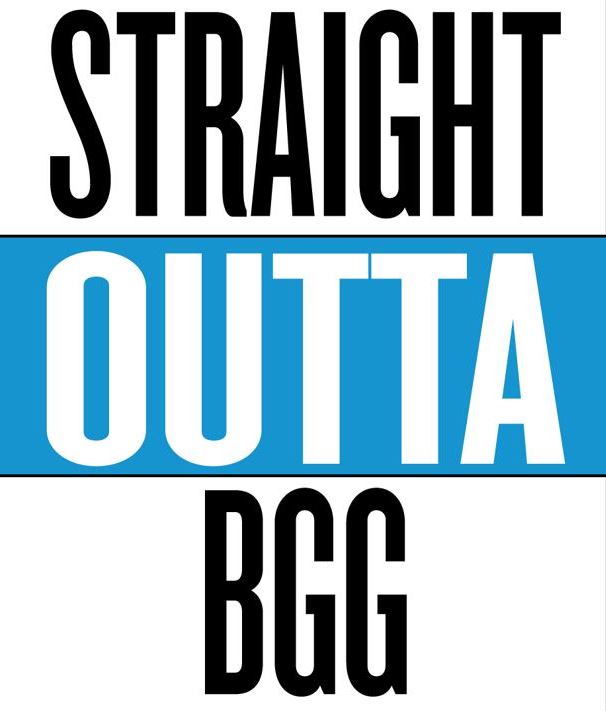 Teens 2 Work Program
 The Teens 2 Work program seeks to live out the mission of the Boys & Girls Club that great futures start here. The Teens 2 Work program exists to:
     -Improve the lives of our students by providing the needed connection between community businesses and students who need employment.
     -Support lifelong success in our students by offering them assistance in life skills such as resume building, application writing, interviewing,             relationship building, and professionalism.
     -Enhance our community by building relationships with students and families and supporting local businesses.
     -Provide opportunities for students to explore potential careers and networking connections for their future selves.
Click here to sign up!
Partnership with Bestway Driving School
 The Boys & Girls Club of the Tri-County Area is excited to partner with Bestway Driving School to support teens in obtaining their drivers' licenses. Bestway Driving School offers a hybrid program which includes 4, 2 hour in-person classes (8 hours total) and 22 hours of online training. On average it takes 90 days to complete the course and teens do receive their temporary driver's license in class.
Teens wishing to participate in the program must meet the following criteria:
– Be at least 14 1/2  years of age.
– Be registered with Boys & Girls Club of the Tri-County Area and be actively involved in at least one Boys & Girls – Club program such as Be Great Graduate, Teens 2 Work, Junior Staff, or Keystone Club.
– Attend at least two Boys & Girls Club teen programming events per school semester (4 per school year).
– Be enrolled in high school and have passing grades.
– Attend all four in-person driver's classes held at the Club
Parents/guardians must agree to:
– Attend a one-time meeting (virtual or in-person) to learn about the program when offered
– Pay the class fee ($380 includes behind the wheel instruction and instruction permit test; scholarships available)
– Commit to supporting the success of their teen by ensuring their teen attends in-person sessions on-time and in-full, completes online learning requirements, and practices behind the wheel driving with a licensed driver.
To sign up your teen, click here