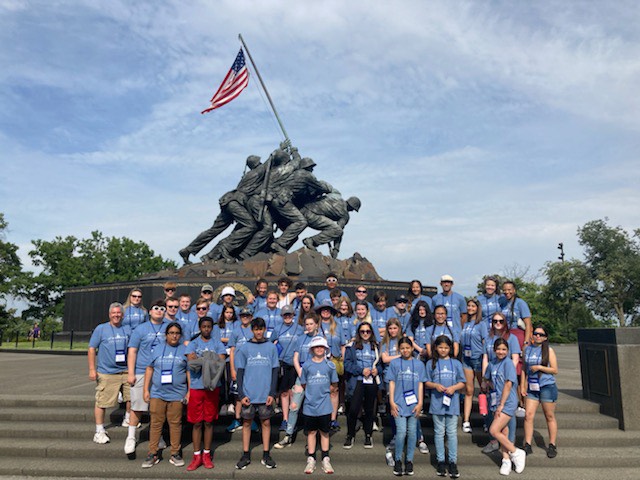 WASHINGTON DC TRIP 2022
A huge thank you to the staff, chaperones, students, parents, and Herb Kohl for making this possible! The youth learned a lot, laughed a lot, and shedded some good tears from learning about our US history and culture!
We are happy to be partnering with Herb Kohl Philanthropies, who help support this learning journey.
"Today, Herb Kohl Philanthropies is committed to supporting organizations that provide access to students who might not otherwise have the opportunity to experience and learn about our civics and democracy through the power of travel with a front-row seat."
To learn more about Herb Kohl, click here!