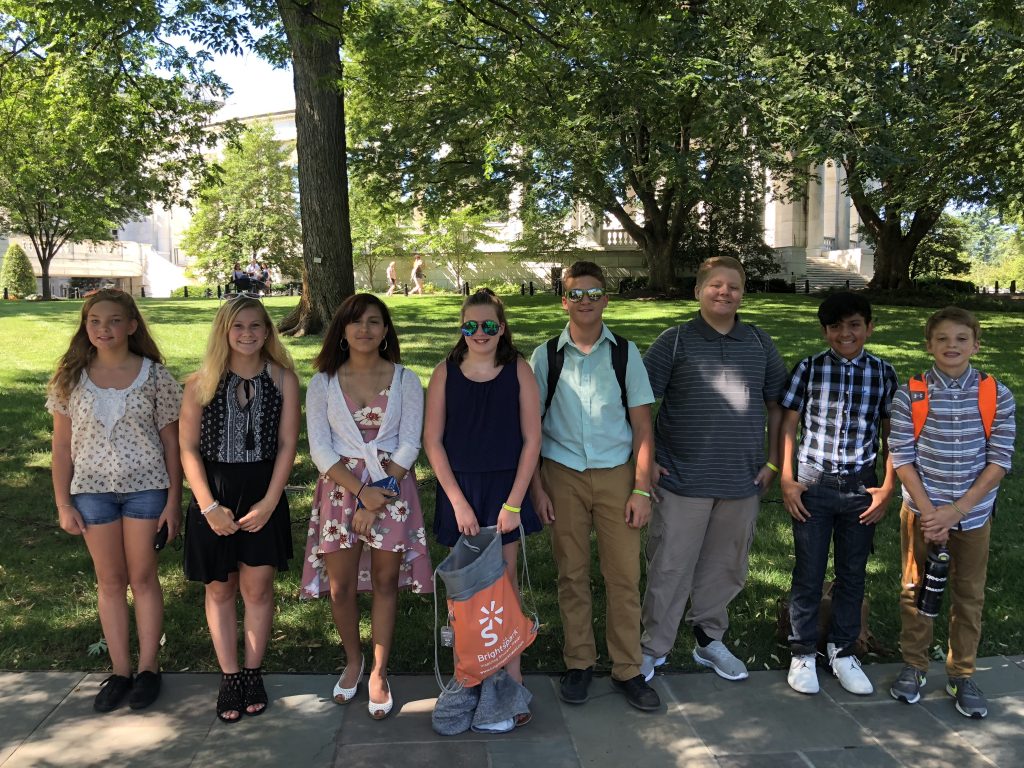 WASHINGTON DC TRIP ALERT!
We are looking for 40 teens to join us for our 2022 Washington DC Trip! Students (from GL, Berlin, Private Schools, Ripon, etc.) in grades 7th-12th are eligible to apply!
Here are the simple steps to sign up!
1. Fill out this form
2. Attend an informational meeting at the Club
Click here for more information
We are happy to be partnering with Herb Kohl Philanthropies, who help support this learning journey.
"Today, Herb Kohl Philanthropies is committed to supporting organizations that provide access to students who might not otherwise have the opportunity to experience and learn about our civics and democracy through the power of travel with a front-row seat."
To learn more about Herb Kohl, click here!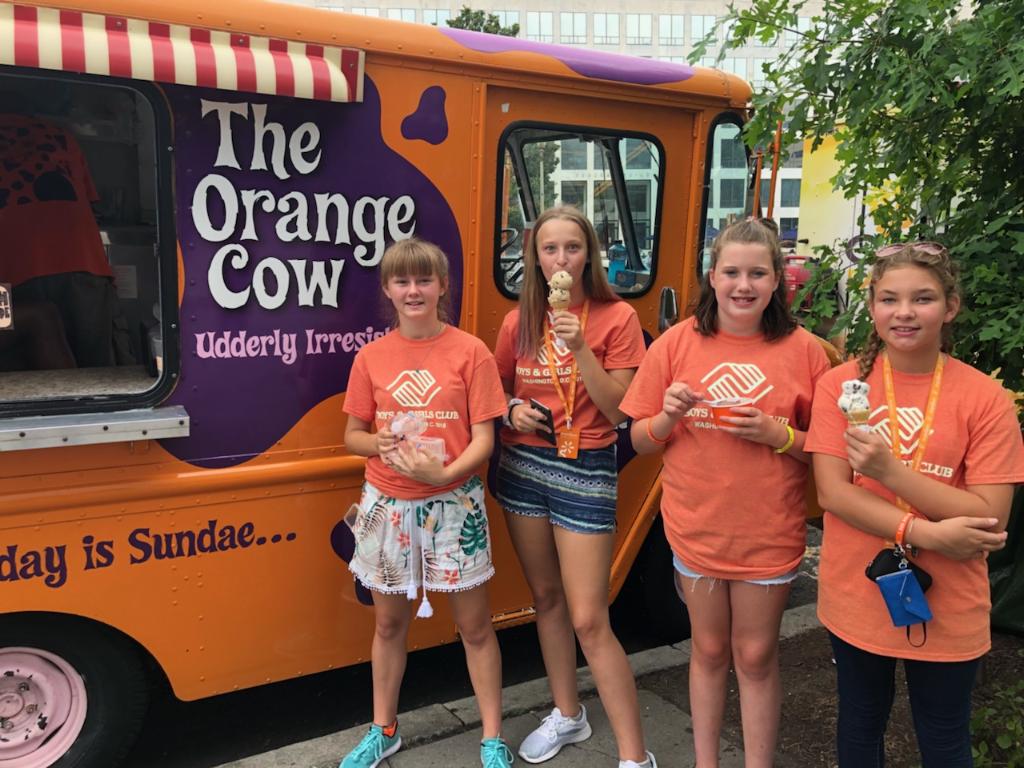 Washington DC Meetings and Open Hours
Tuesday, April 12th 5:30pm-6:30pm In- Person Meeting
Wednesday, April 13th 12pm-1pm Zoom Informational Meeting
Join us via zoom to learn more about our DC trip!
Zoom information
ID: 81543237845
Passcode: 940181
Monday, April 18th 9am-11am DC Application/Information Open Hours
Come to the Club for open hours and ask questions to our staff, Eydie Reiser, Graduation Specialist and Mindy Collado, Director of Operations about our DC trip!
To sign up for the following meetings please click here
Working Towards a Trip to Washington DC this Summer?
This trip is a fully sanctioned Boys & Girls Club experience. As such, in an effort to build a sense of belonging for all who attend, the Club will provide a variety of events in which students can meet and get to know others that will be attending the trip. It is expected that students will commit to attending 4 out of 8 social events (pizza party, ice cream social, etc.) offered in preparation for this trip. Below please find the menu of these event offerings! Traditional Teen Night attendance will also be accepted!
Friday, April 8 6:00- 8:00 pm: Candy Bar BINGO Night 
Project Lead:

Emily Wammer
Description:

Bring your favorite candy bar, or two and come prepared to test your luck!

 
Tuesday, April 12 5:45- 7:30pm: Art Night 
Project Lead: Emily Wammer
Description:

Come participate in creating or recreating your own piece of art. Whether you have a passion for drawing or painting, all are welcome to come and enjoy! 
Friday, April 15 12:00- 3:00 pm: Kickball & Pizza (non-school day) 
Project Lead:

Mirissa Nikolai
Description:

Kick off your weekend the right way with a friendly game of kickball. Once you've worked up an appetite, refuel with some delicious pizza! 
Monday, April 18 1:30-3:30 pm: Community Give Back Day 
Project Lead:

Eydie Reiser 

Description:

Helping hands, giving hearts, and fun spirits needed to help spruce up, shine up, or fix up around our hometown. We will connect with our community parks department and school groundskeepers to see where we can help improve our little corner of the earth. 
Tuesday, May 3 5:30- 7:30pm: Taco Tuesday & Trivia  
Project Lead:

Mirissa NIkolai 
Description:

Do you love tacos? Especially on a Tuesday?! Come join us to build your own yummy tacos and WIN PRIZES during Washington DC trivia! 
Saturday, May 14 8:00 am-12:00 pm : Bed Build Community Project
Project Lead:

Emily Wammer
Description: Come give back to the community by helping us build 25 beds to celebrate our 25 year anniversary!
Thursday, May 19 5:30-7:30 pm: Movie Night "Night At The Museum 2" 
Project Lead:

Eydie Reiser 
Description:

No need to pay to go to the theater, come to the Club instead. We will have popcorn, snacks, and drinks without the expensive cost! 
Saturday, May 21, 2022 12:00-1:30 pm: Lady Lunch 
Project Lead:

Eydie Reiser 
Description:

In honor of Mother's Day bring your favorite lady- your grandma, your mom, your aunt, or someone else you choose and enjoy lunch at the Club to CELEBRATE the amazing women in your life!