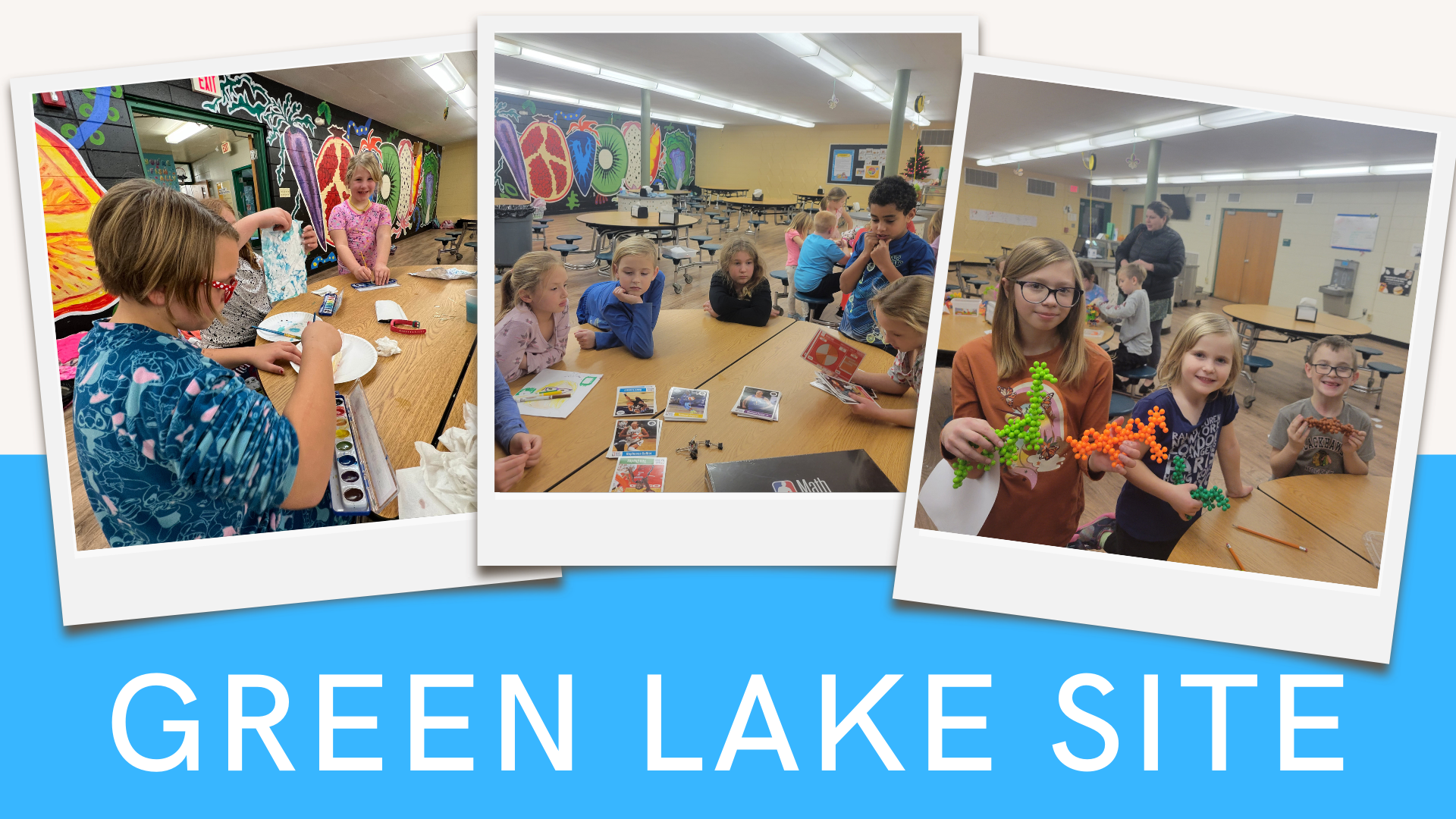 Questions? Contact Green Lake Site Coordinator, Kelsey Adams at kadams@bgctric.org or 920-229-3455
The Boys & Girls Club provides after school care and activities during the school year.
Registration and Meal Options:
Youth receive a healthy meal upon arrival before starting programs, homework help, or other activities.
Annual Membership – (September 1st – August 31st)
$25/youth
After School Care Fees – (Includes after school care, snack and dinner; also includes early release days)
Fall Semester Fee – $50/Child (Start of School Year – Dec. 31st)
Spring Semester Fee – $50/Child (Jan. 1st – End of School Year)
Non-School Day Fee- $10/Child daily
Scholarships are available upon request and no child will be denied for inability to pay. Please contact the Front Desk at 920-361-2717 etx. 0 to request a scholarship.
Starting September 2023, Club hours for the school year will be as follows (hours are subject to change).
Site Hours:
Mondays – Fridays 3:15 PM – 5:30 PM
Early Release Days:
11:15 AM – 5:00 PM
Non- School Days:
Determined by community need.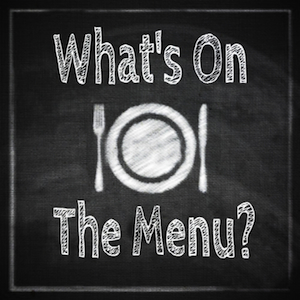 Let's Eat!
The Club provides dinner and snack for all of its members during the school year.  All menus are subject to change due to product availability.