We are excited to get our Club family together and celebrate the achievements of 2022! The Great Futures Celebration is a unique event where the Club and community come together to celebrate. This will be an exciting evening of recognizing the accomplishments of our Club's impact, youth achievements, and those who support us.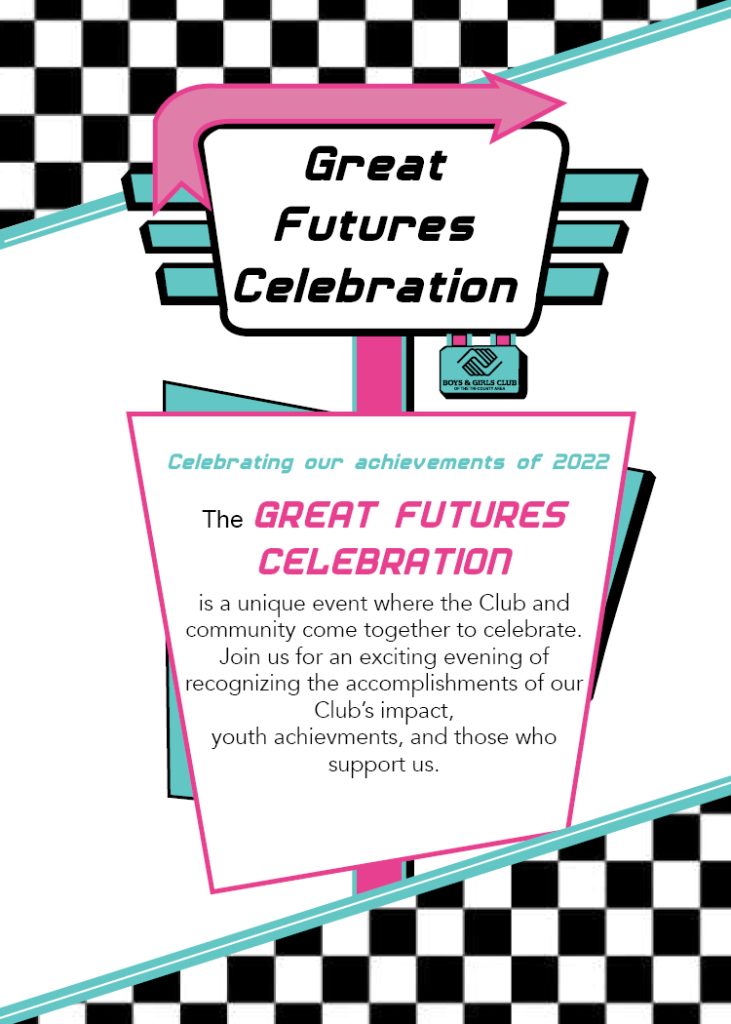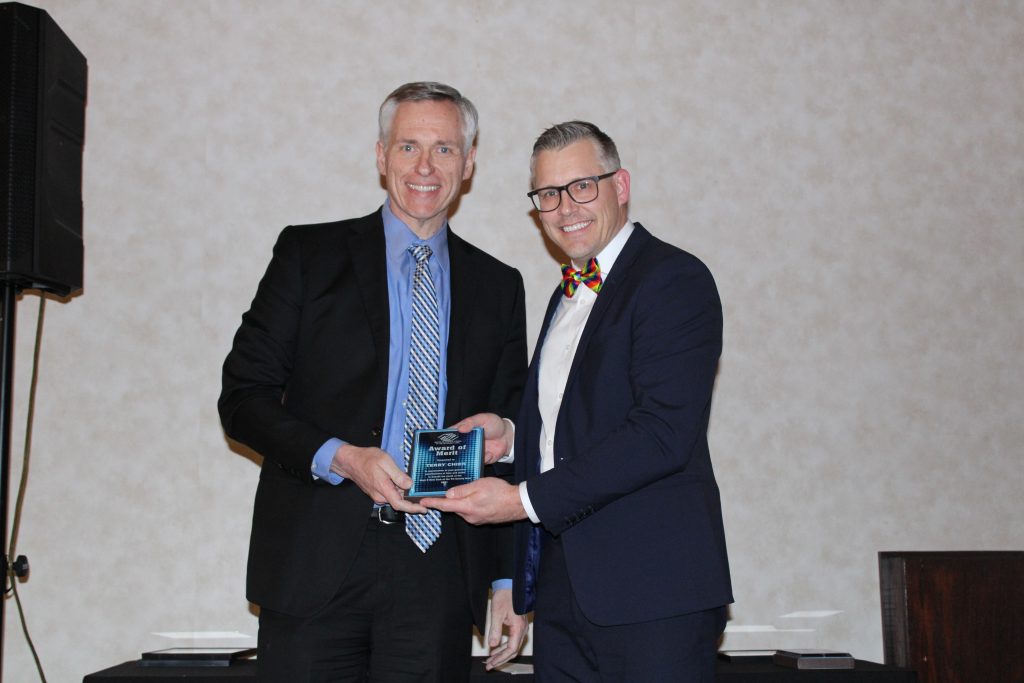 Award of Merit award goes to a volunteer or contributor who has made an extraordinary contribution of time and/or resources.
Recipient: Terry Chier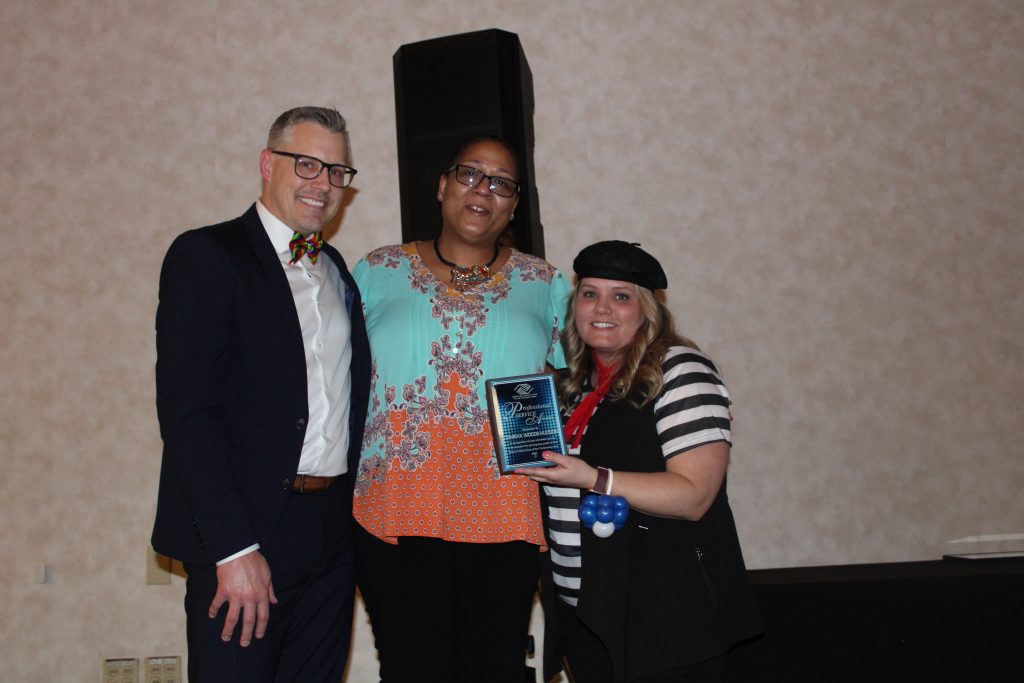 Professional Service Award is given in recognition of a Club staff's devoted service and passion for serving the youth of the Boys & Girls Club of the Tri-County Area.
Recipient: Tameka Woods-Hudson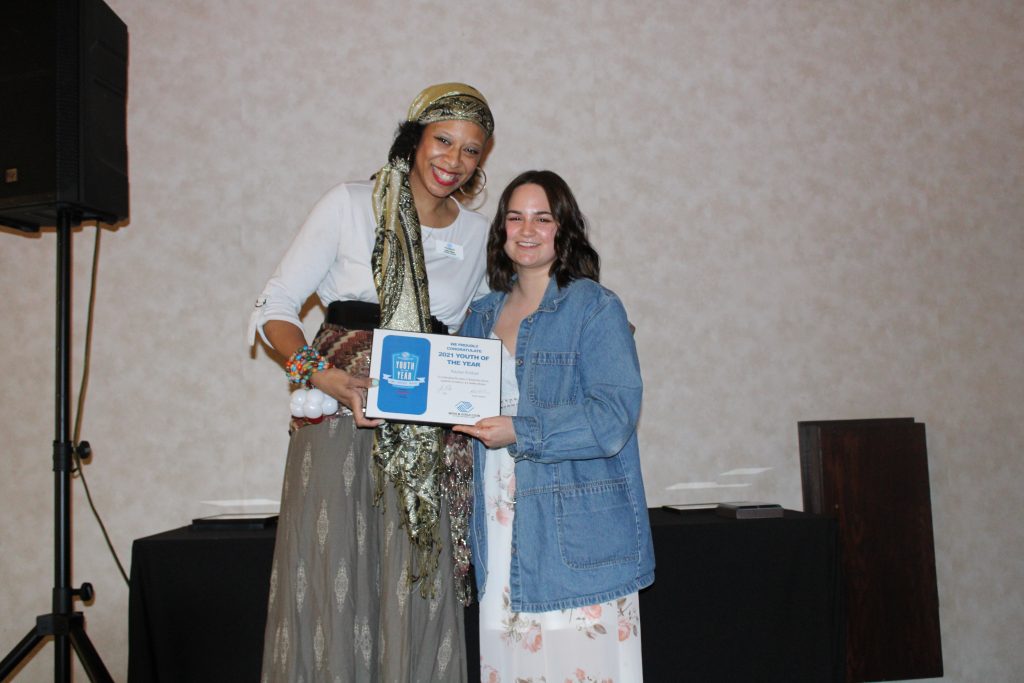 Youth of the Year Award 2021 award is given to a youth who embodies the values of leadership service, academic excellence, & a healthy lifestyle.
Recipient: Kaylee Kimball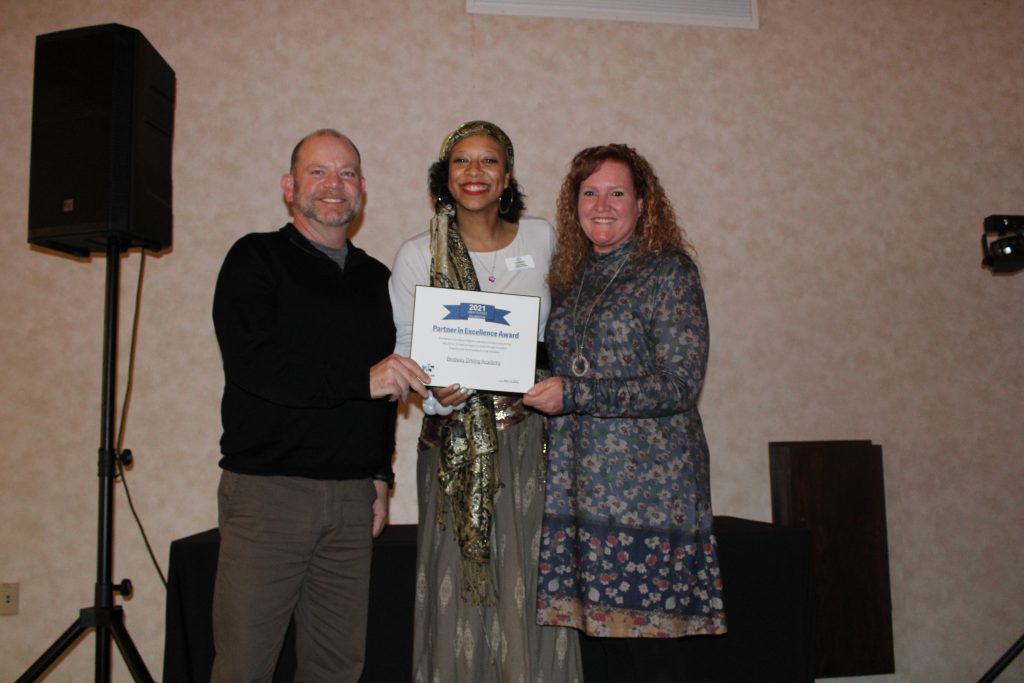 Partner in Excellence Award -2021 award is given to a community partner who strives to make an impact on youth through innovative programs and opportunities for Club members.
Recipient: Bestway Driving Academy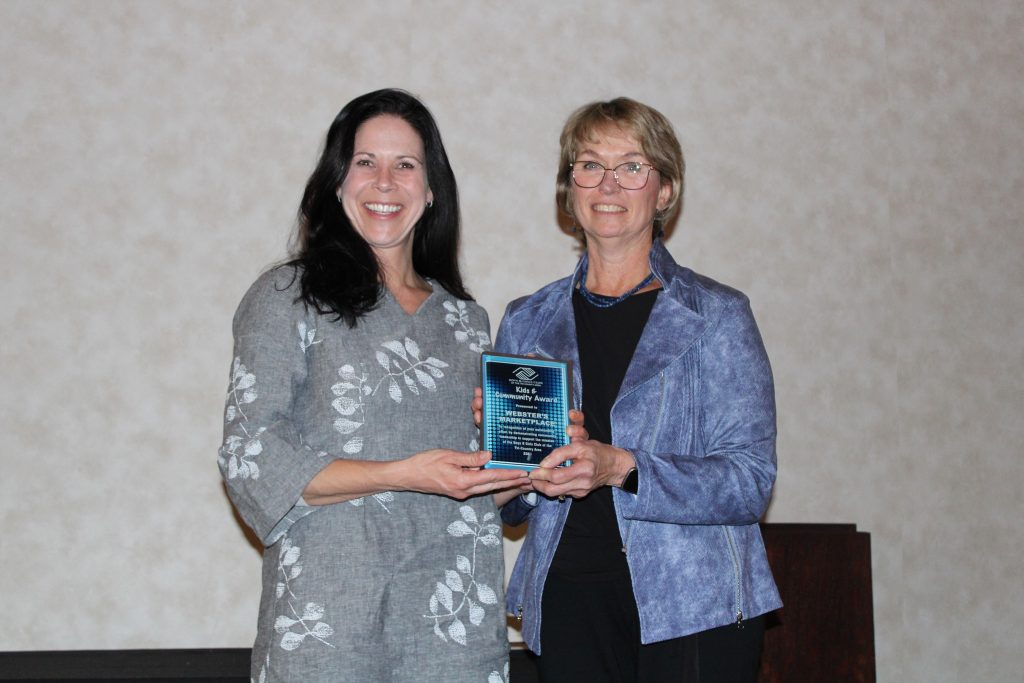 Kids & the Community Award- 2021 award is given to an area business which has demonstrated community leadership in supporting the mission of the Club.
Recipient: Webster's Marketplace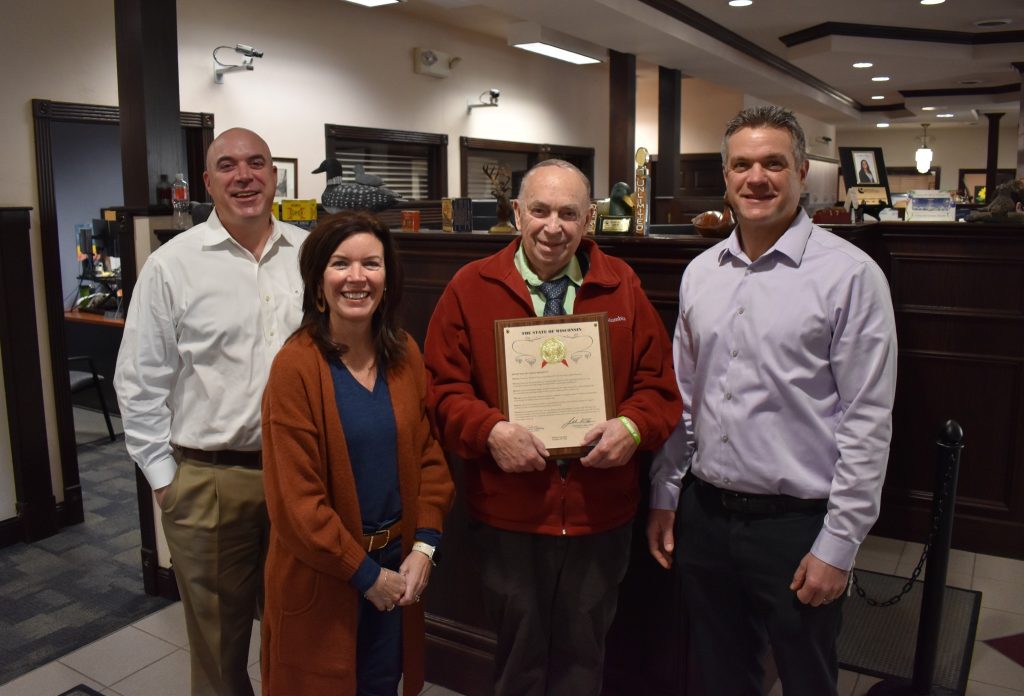 JR Vette Friend of Youth Award is in appreciation of their generous contributions to benefit the well-being of our Club members in 2021.
Recipient: John Kujawa
Youth Award Recipients
MVP Award
Austin, Quinn, & Landen
Newcomer Award
Zaine & Hayes
Creator Award
Amirrah, Lucy, Austin, & Isabella
Super Star Award
Caroline & Josie
Helping Hand Award
Zeke & Ethan
Spirit Award
Jayden & Daniel