SUPPORT OUR UNMET NEEDS
Our unmet needs programs serve hundreds of children throughout our community. Because our programs are not just limited to Club members, we work with various referral agencies including the area school districts and Green Lake County, to identify those children and families who would most benefit from our programs.  Our programs are continuously growing and we are always in need of support.
Operation Backpack is a community outreach program that provides the necessary school supplies for kids to begin the school year. Each child receives a backpack full of supplies based on their grade level. We also provide each teen (6th grade and up) with a hygiene bag full of deodorant, shampoo, conditioner, body wash and feminine products if needed. In addition, we attempt to supply as many elementary students with disinfecting wipes and sanitizer.  Any child enrolled in the program and who is an active participant at the Club (attending 3 or more times a week) also has the opportunity to receive a new pair of shoes for gym class. So far in 2022, we've supplied over 447 children with backpacks!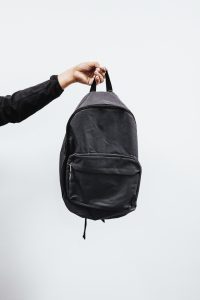 Coats for Kids is a community outreach program that provides youth in our area with warm winter coats, hats, and gloves for outdoor play. When able, we also provide snow boots for elementary aged youth to enable them to participate in outdoor play. This year we will be collecting new or gently used coats (no older than 2 years) from Sept. 24- Oct. 8th, 2022. In 2022, we provided over 272 coats to area youth.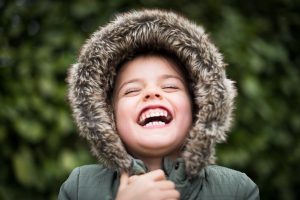 Our Thanksgiving Meal program partners with Webster's Marketplace to provide a full Thanksgiving Meal to a family so they can spend less time worrying about where their meal will come from and more time around the table! Each family receives a turkey with all the sides, rolls, and a pumpkin pie for them to prepare at home. In 2022, we provided 83 meals.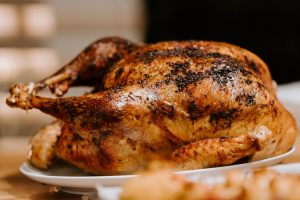 Adopt a Family is a community outreach program that helps provide Christmas gifts to area youth. We partner with donors who "adopt" a family and purchase items from that child's list.  Because these are likely the only gifts children will receive, we ask that each child's list is fulfilled in its entirety, meaning one item from each category is purchased (shirt, pair of pants, pajamas, shoes, socks, underwear, and a special wish/toy). In 2022, we were able to bring the magic of the holidays to over 266 children!